Ten last-minute Christmas gifts (from just £10)
7 December 2020
If you've left it to the last minute, don't panic! Our top 10 last-minute Christmas gifts are a thoughtful and meaningful way to show how much you care.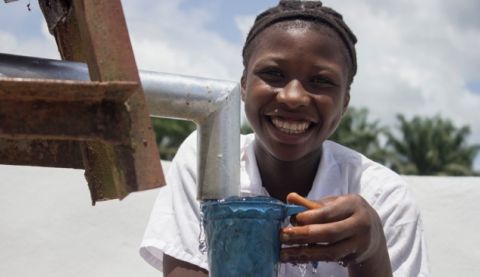 Last-minute Christmas shopping - it happens to the best of us. Whether it's your mum, your great uncle or even your best friend, there's always a gift or two that seem to fall through the cracks!
Luckily, our Gifts in Action collection offers up a smorgasbord of festive treats to suit every budget. And, from our ever-popular period kit to our education gifts, you'll know your gift is helping to change the lives of women and girls living in poverty.
Choose a print-at-home card for your ultra-last-minute gift or, for guaranteed Christmas delivery of a paper card, simply order by midday on Friday 18 December. No-one will ever know it was left to the last minute (we won't tell)!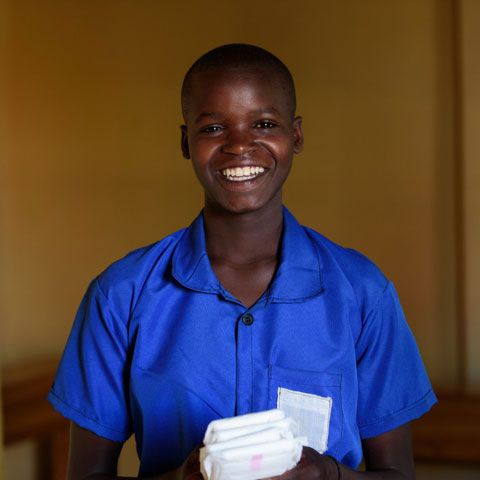 For just £12, our period kit gift can provide menstrual products, clean underwear and soap for a woman or girl who needs them. Say no to period poverty, this Christmas! 
Read next
8 October 2021

7 July 2021

10 June 2021