Income (£m)
2022
2021
2020

 

Committed giving

This includes income from Child Sponsorship, The Next Step, Basics, and our Country Programme General Fund and any Gift Aid collected from these amounts.

27.3
27.9
27.9

 

Appeals, individuals, and legacies

This includes income from legacies (e.g. Will Aid), emergency appeals (e.g. Ukraine and Afghanistan appeals), regular appeals like our Christmas appeal, Gifts in Action, general donations, payroll giving, events, JustGiving.com, and any Gift Aid collected from these amounts.

10.3
11.6
10.4

 

Government and EU

This includes income in the form of grants from governments (e.g. the Foreign, Commonwealth & Development Office (FCDO), the Dutch foreign ministry and EU agencies including ECHO and EuropeAid).

3.8
4.3
6.3

 

Trading income

In prior years income from People's Postcode Lottery was reported under Trading.

0
0
2.6

 

DEC

This is income from the Disasters Emergency Committee, including a large allocation for Ukraine in 2022.

12.7
2.2
1.0

 

NGOs, Trusts and companies

This includes income from other NGOs and trusts, such as the Ethical Tea Partnership and the People's Postcode Lottery, and also from companies. These can take the form of donations or grants.

5.0
3.2

1.3

 

Other

This includes rental income from subletting parts of our office building. 

0.4
0.4
0.8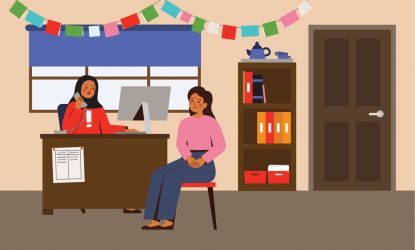 Supporting safe spaces for survivors of violence
In 2022 you helped raise money for our work supporting safe safe spaces where women who've survived violence can get a warm bed - and a fresh start. 
At the shelters, women find not just safety, but a supportive community to help them heal. This includes medical care, psychological support and access to legal professionals so, if they choose to, they can take their aggressors to court. 
The shelters are staffed and led by local women - experts who know best how to create lasting change in their communities. They are often survivors of violence themselves.  
These shelters are a vital lifeline for women, and every day your donations are helping to keep their doors open. 
Players of People's Postcode Lottery helped to empower young women 
In 2020, thanks to the players of People's Postcode Lottery, we supported our work promoting girls' empowerment and promoting the rights of women. 
In Ghana, People's Postcode Lottery has funded safe spaces for women to advocate for rights and distribute sanitary pads to over 1,600 members across five regions.
Our Gifts in Action help strengthen communities
Our supporters helped Shaher, from Afghanistan with the training and equipment needed to start beekeeping. Her new skill has transformed her life.
For the first time, ActionAid offered beekeeping gifts as part of its Gifts in Action range. Gifts in the 'Beehives to Thrive' category help women kickstart a new career in beekeeping and earn an independent income.
Before, women in my community didn't have any opportunity to work except for household and caring activities... now, I spend profits from my beekeeping on my children's education, buying new clothes for my children and supporting my husband with the household expenses."
Our institutional donors
We're also really grateful to the many NGOs, trusts, companies and government or EU funders. Thank you!
These are some of our major funders:
Hewlett Foundation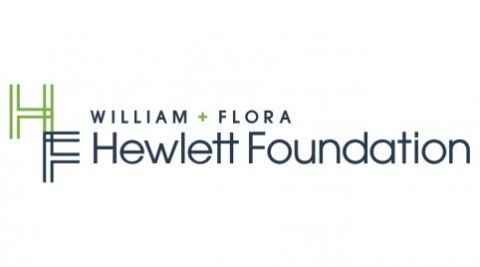 Foreign, Commonwealth & Development Office (FCDO)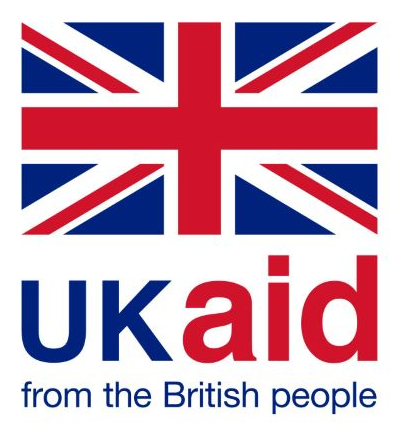 Disaster Emergency Committee (DEC)
Dutch Ministry of Foreign Affairs
European Union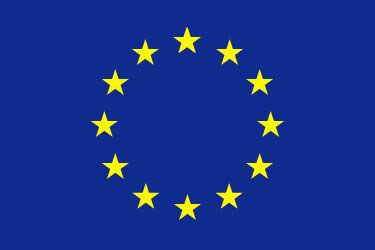 Guernsey Overseas Aid Commission (GOAC)

People's Postcode Lottery, Global Trust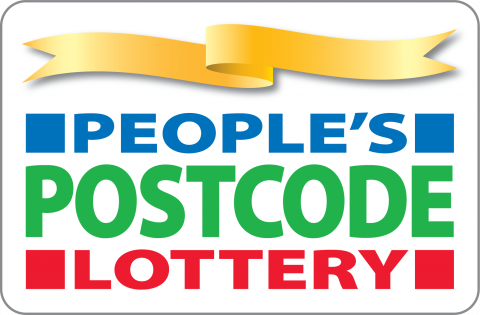 Alborada Trust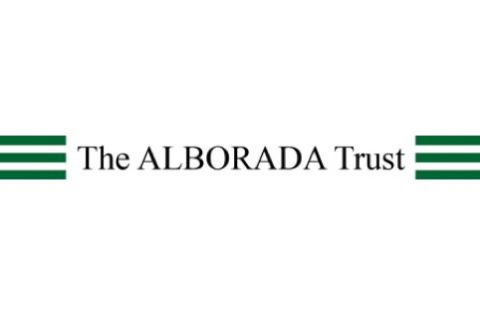 Start Network

Top image:Jeanne can now go to school, thanks to the support of our donors. Jennifer Huxta/ActionAid
Page updated 17 July 2023