There are lots of different challenge events to choose from. From sponsored walks to running marathons, skydives to climbing Kilimanjaro – the choice is yours! You can filter the type of events you are interested in using the categories below.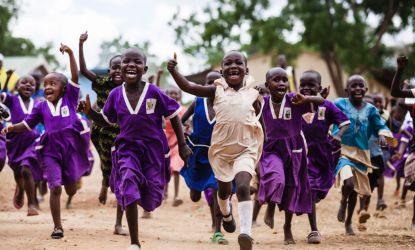 Can't find the event you're looking for?
There are thousands of events to choose from across the UK and abroad - find one that suits you, or create your own, and tell us what you'll be doing!
Page updated 6 August 2021