Join ActionAid's Funding Futures Network
Our commitment to you
Actively decide the nature of your giving by voting on a project you wish to support as a Network and receive regular updates on the progress.
Connect with overseas ActionAid colleagues to share experiences and keep in contact with those who you support.
Attend special events, including insightful briefings, discussion forums to meet experts in the field.
Be the first to receive regular digital updates on our work by joining the network's online forum.
Become a founding member of the network and assist in shaping the Funding Futures Network.
Network with like-minded young professionals and discover common interests.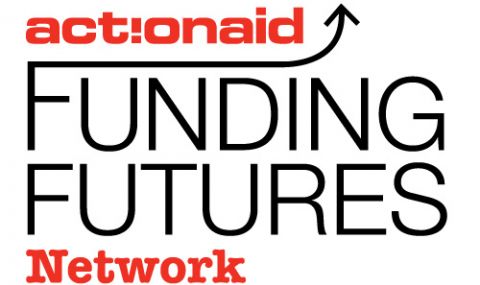 How your donation makes a difference
Join the Funding Futures Network today by starting a regular donation.
How ActionAid's Funding Futures Network is changing the world with women and girls
Take a look at a project you could support and meet one of our young activists who you could connect with.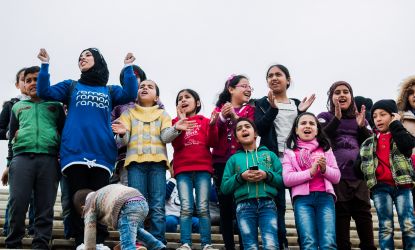 Helping young refugees in Lebanon
Lebanon is facing one of the largest refugee influxes in the world. Over a million Syrian refugees live alongside a population of only 4.5 million Lebanese residents - over 20% of Lebanon's population. Roughly a third of Syrian refugees are between 12 and 18 years old. Without access to education, social activities or basic services, many of these young people struggle to imagine a future for themselves.
 
This project will work with 1,500 young Syrian refugees and Lebanese people aged between 14 and 29, empowering them to lead community change and enhance their skills by:
running four 10-day business skills courses and connecting young entrepreneurs with coaches and mentors
providing seed funding to at least five new enterprises run collaboratively by young people from refugee and host communities
training at least 12 organisations on advocacy and campaigning and supporting them to campaign for improved access to education for marginalised groups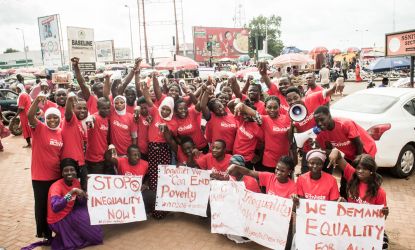 Connect with one of our global young activists like Salamatu
Despite being one of the most brilliant students at school, Salamatu Shiraz struggled to get an education in her hometown of Tamale in northern Ghana. To pay for extra classes, exam fees and even school furniture, she sold bread in her local market.
Now 22, Salamatu has been elected Ghana's National Coordinator of Activista - our global youth network involving more than 250 ActionAid partners and thousands of volunteers in more than 25 countries.
Salamatu supports over 400 young people to advocate for improvements in education quality and access in Ghana and they have already had success - with the government agreeing to put in new desks in four schools.
Top image: Cynthia Ayivor (holding her young daughter) reports and tackles violence against women and girls through an ActionAid community team in rural Ghana. Nana Kofi Acquah/ActionAid
Page updated 30 March 2023